When you've made the decision to remodel or update your house, it's natural to immediately get excited. However, going through this process also comes with a ton of responsibility and pressure to make all the right decisions. After all, these are decisions that will last in your home for a lifetime, so you want to make sure they're the right ones.
But how can you make sure that you've chosen the right design and style, still stay within a budget and get back from your investment when you sell out? Well, we would recommend starting with a great design in every single room, including (and especially) the bathroom!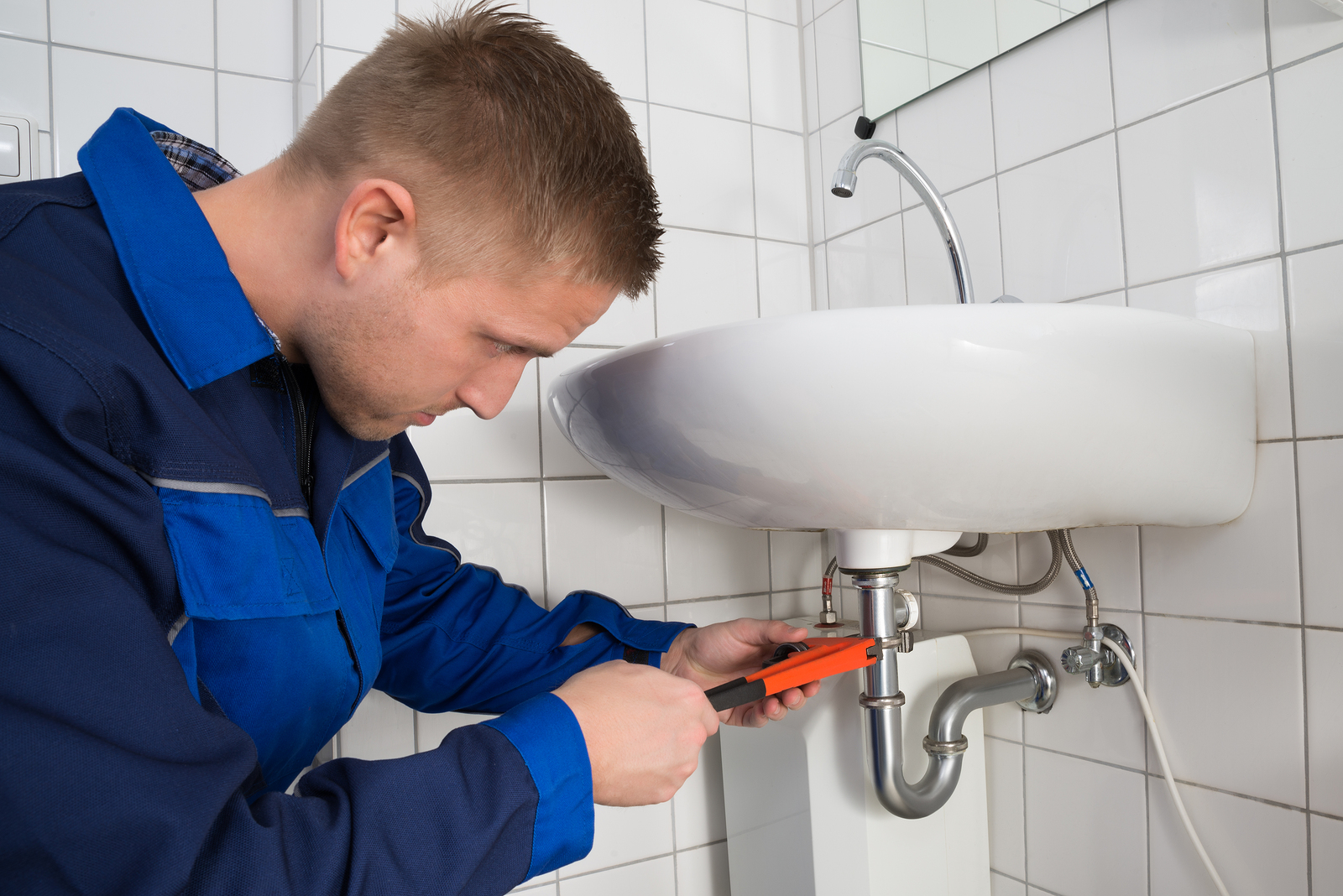 Bathrooms, whether they're big or small, should always be the one room in the house which is perfect thought out and located in the right place. You want your bathroom to be functional for multiple users. Long gone are the days when there was a bathroom located for every single bedroom in the house, and when everyone had tons of time to use them. No, today's bathroom needs to be functional for users, aesthetically beautiful and use its space efficiently.
By avoiding these common bathroom design blunders, you'll be able to create a bathroom you enjoy and that will last you a lifetime.
No View Out
No one likes a bathroom that is dark, damp and has no circulation – that's not a good space to get ready in. If you're adding or relocating a bathroom, try and have it in a space that has an outside wall with windows on it. If this is not a possibility, then we would recommend installing an operable skylight. A skylight is a great way to bring in natural light and fresh air, and make your bathroom more comfortable.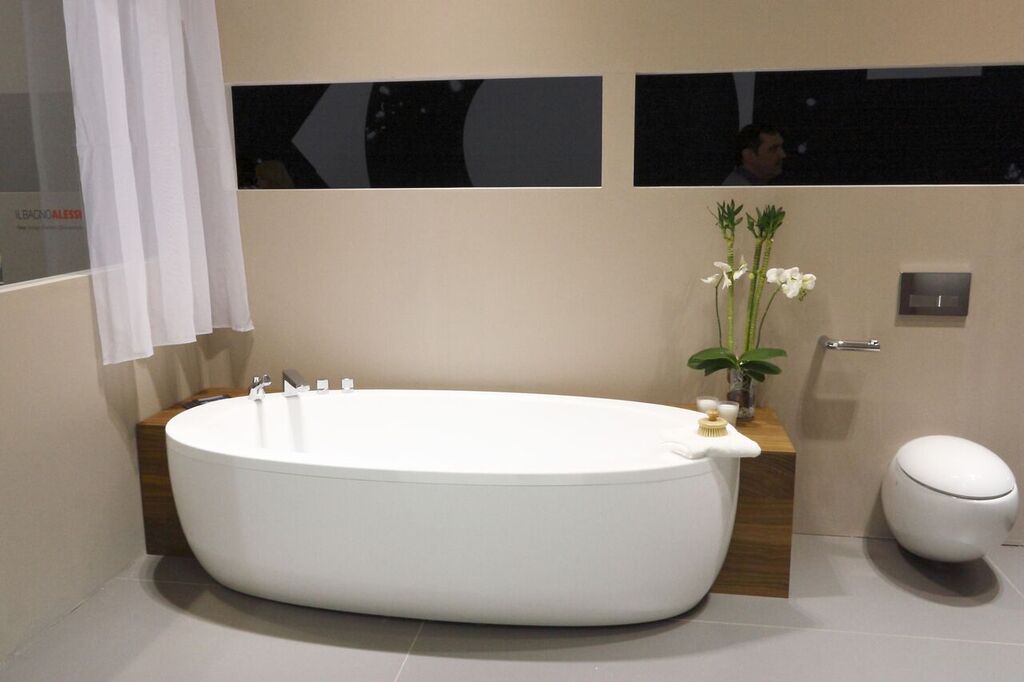 A View In
You don't really want to have a bathroom that's built off the kitchen, living room or dining room –it's not the best view and seems like a conflict of interest doesn't it? A powder room is more suitable for areas like these, but not a bathroom that's going to be used by the entire family every day. Of course, this doesn't mean that you have to stick your bathroom, way down a dark hall where no one can find it. However, you do want to have some kind of separation, the last thing you want is a guest sipping on a glass of wine and staring straight at a toilet.
All About The Toilet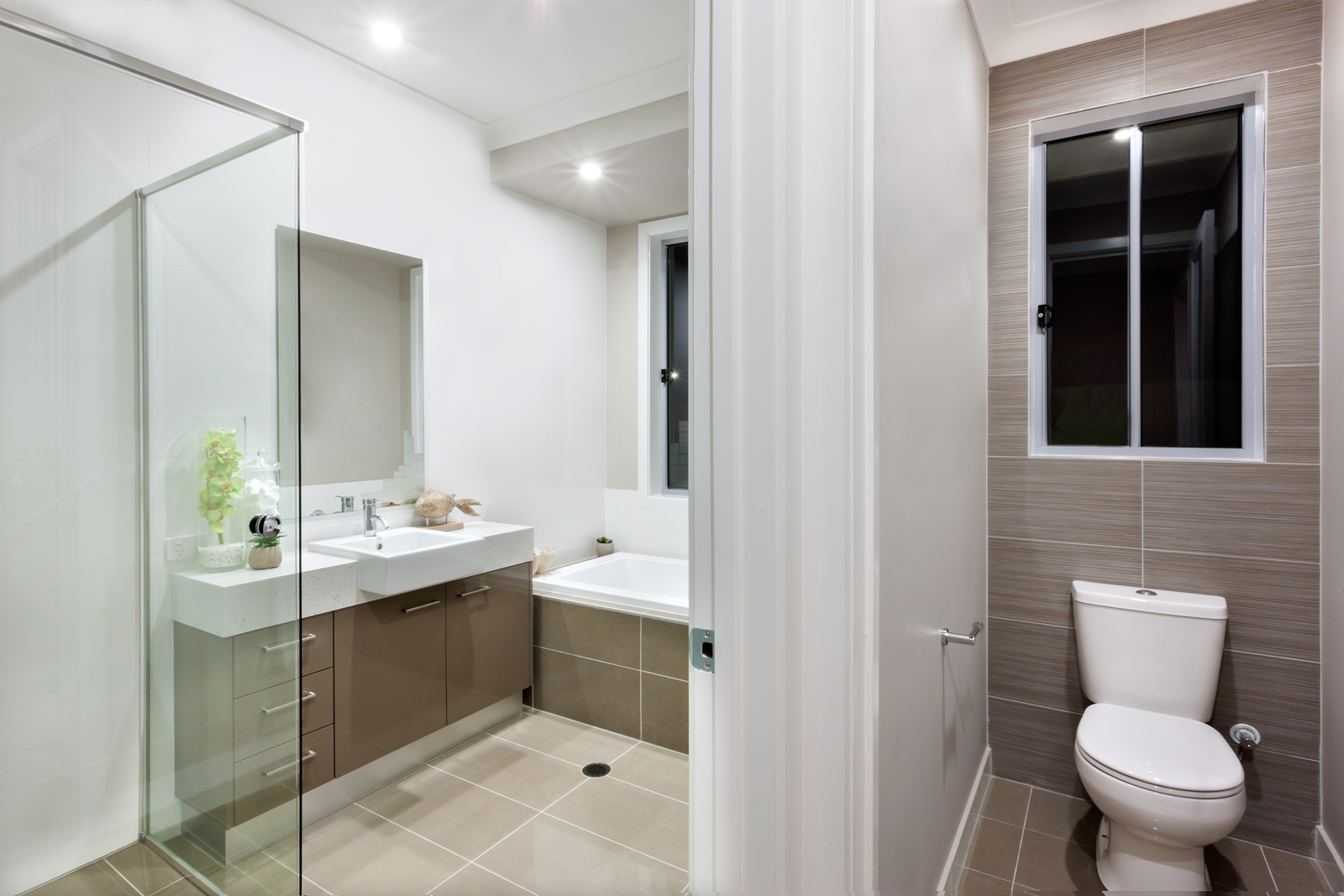 This leads us to the next big no-no that you absolutely must avoid at all costs. Avoid the toilet being the first visible thing you see when you have the door open to the bathroom, if you can build a wall between your toilet and the rest of the bathroom, you can at least have the washbasin as the first site when walking in and not the toilet. The washbasin and vanity look much more appealing when walking into the bathroom, or if you're going for a freestanding bathtub, have that be the first thing people see when the look into your bathroom.
Shower Curb Enthusiasm
Installing a shower with no curb will make your bathroom feel bigger, spacious and much cleaner. Plus, it's also a really great option for home owners who plan to age in their homes, since it does adhere to universal design principles. This is a fairly easy look to achieve in either a new or a remodel bathroom, just make sure you run it by your contractor before construction starts.
Thinking Bigger is Better
We said it! Bigger isn't always better – better is better. Whether you're remodeling a powder room, a master suite bathroom or you're trying to figure out how to add an extra bathroom into your growing family's home. You need to consider that design is so much more important that size, and a bathroom that functions perfectly for your lifestyles specifics.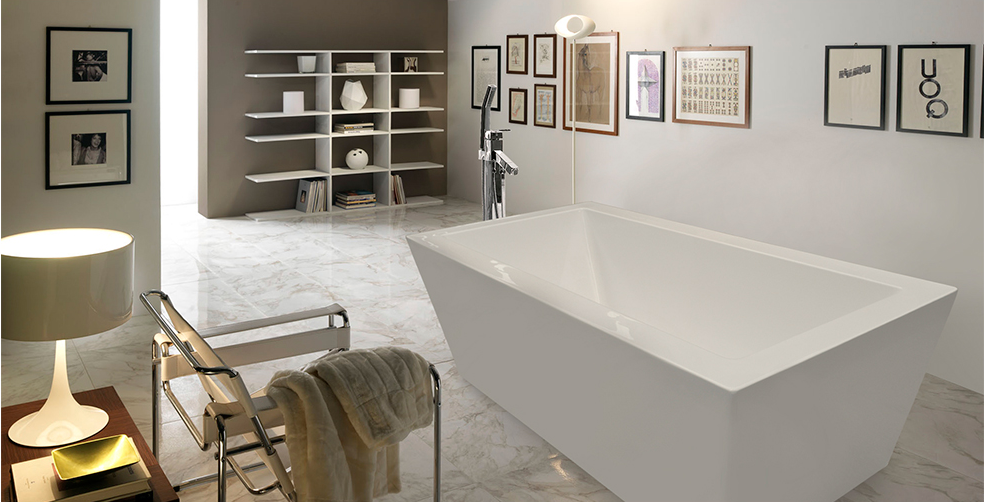 The truth really is that great design is way less about how a bathroom will look in the end (even though it is fabulous to have a good looking bathroom) but more about how it will work for you and your family. Great design transforms to a house that works and functions better, costs less to build and will be easy to maintain over the years.