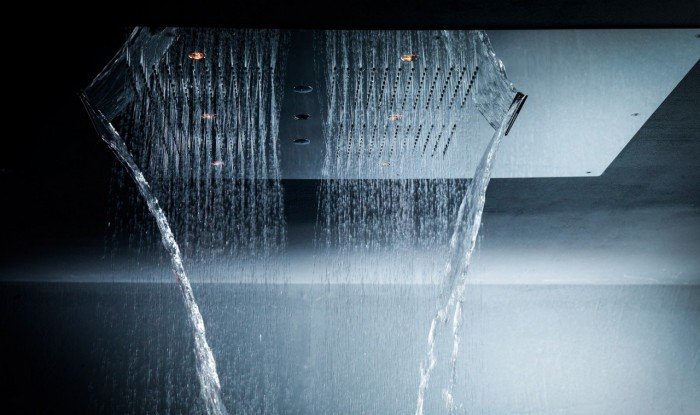 Bath Versus Shower – Which should you choose?
Since the modern shower was first created, early in the 19th century, the bathtub vs. shower conundrum has continued to prove a talking point, with both sides of the argument presenting positive benefits and downsides.
We thought it would be useful to try and look a little closer at some of the commonly held beliefs and hopefully provide the clarity of information you need to make your final choice of bath vs. shower.
Let's start by looking at the obvious differences between a bath and a shower in terms of user experience. Both have their place in your cleansing routine but deliver their benefits in quite different ways.
Read More