Can we just all admit that no one really takes a bath to simply just for the purpose of getting clean! That's what showering is for, but bath time on the other hand, is all about relaxing and emerging your tired, aching body, into a big, lush, bathtub filled with steamy hot water and gorgeously herbal and floral smelling bubble bath! It's all about giving yourself a moment, a treat, time to soothe your sore muscles, sip on some red wine in peace, catch up on that good book you've been wanting to finish for so long, and really just letting go of all your day's troubles and woes – it's basically like having a mini-vacation for your mind and body, in the bathtub!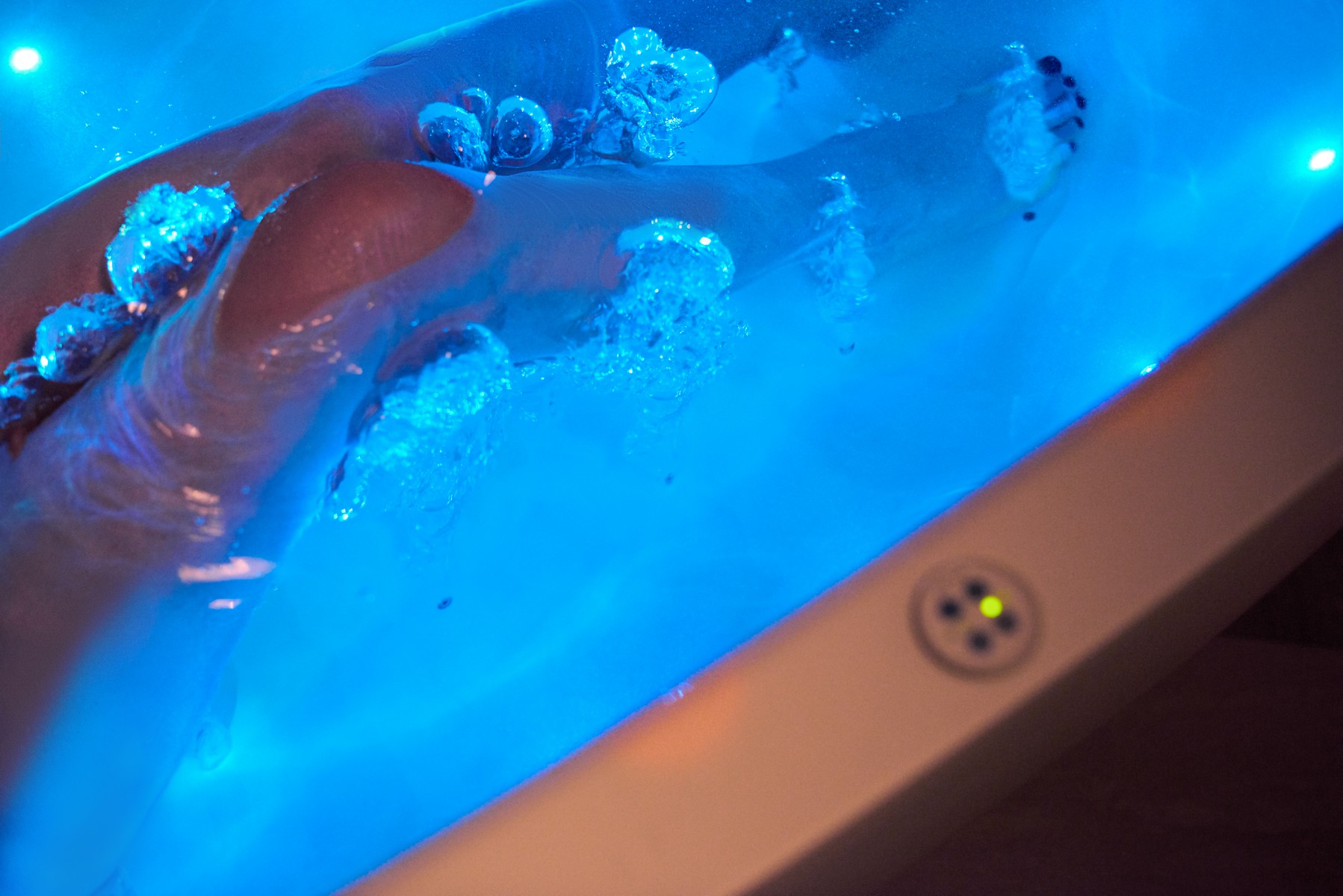 However, is it possible to improve your bathing experience even more, in way that may actually be healthy and beneficial for you in ways you never thought were possible? Well, of course it is, like most things in life, there's always room to improve, and if you live a busy and stressful life, then you definitely owe it to yourself and your body, to have a better, more soothing and healthier bathing experience.
Add Epsom Salts to Your Bath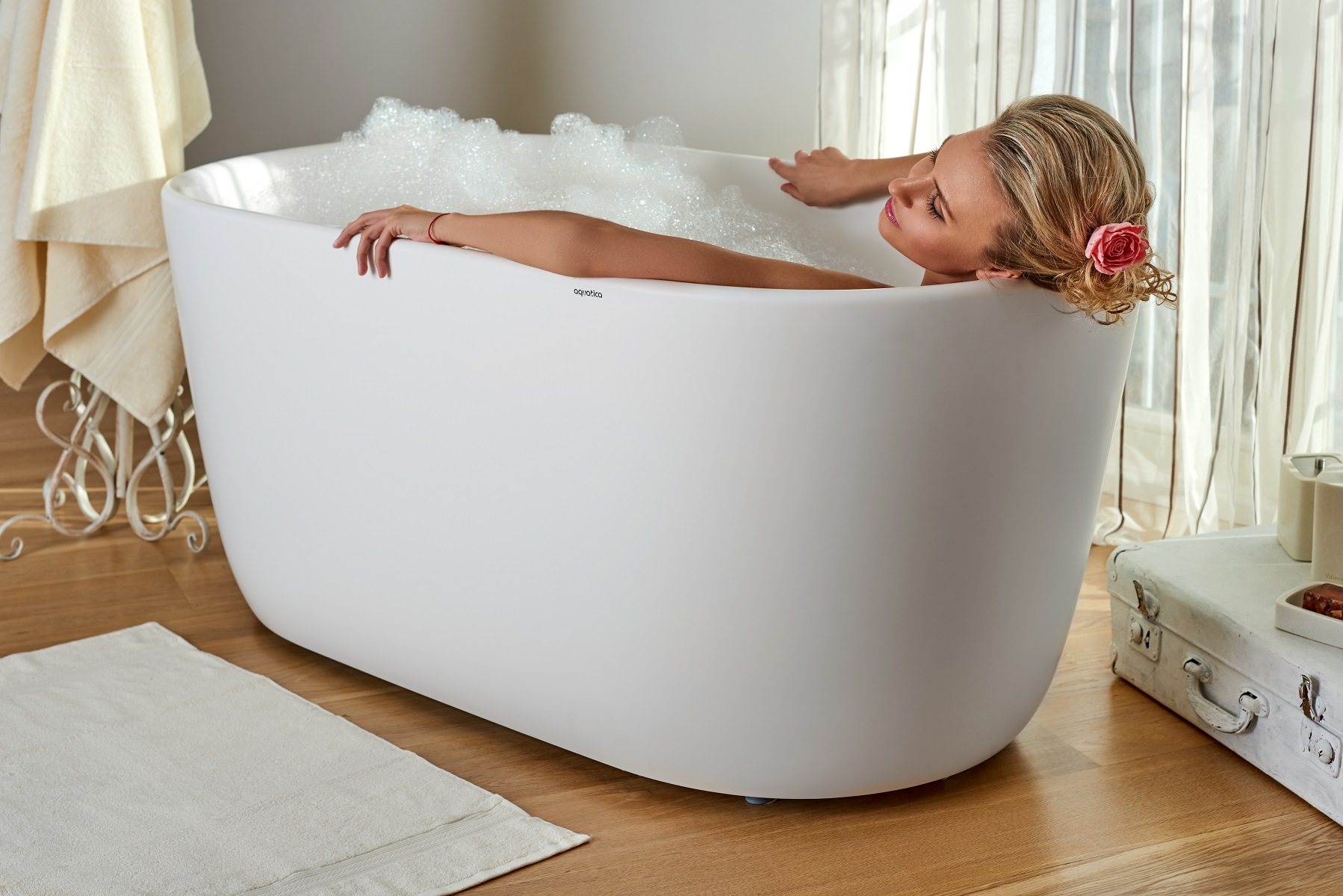 This is a fabulous way to add some life to your bath time, without needing to break from your normal routine or go on a hunting escapade to find special and unique ingredients. So, if you really just want something simple and easy to add to your bath water, make sure its magnesium, Epsom salts are available in pretty much any and every drug store you walk into and have a perfect count of magnesium sulphate. By adding magnesium in the form of Epsom salts to your bathtub every day, you'll increase your serum levels of magnesium, giving you added energy levels, increased blood circulation and just a general lift in your every mood and wellbeing.
Add Essential Oils to Your Bathtub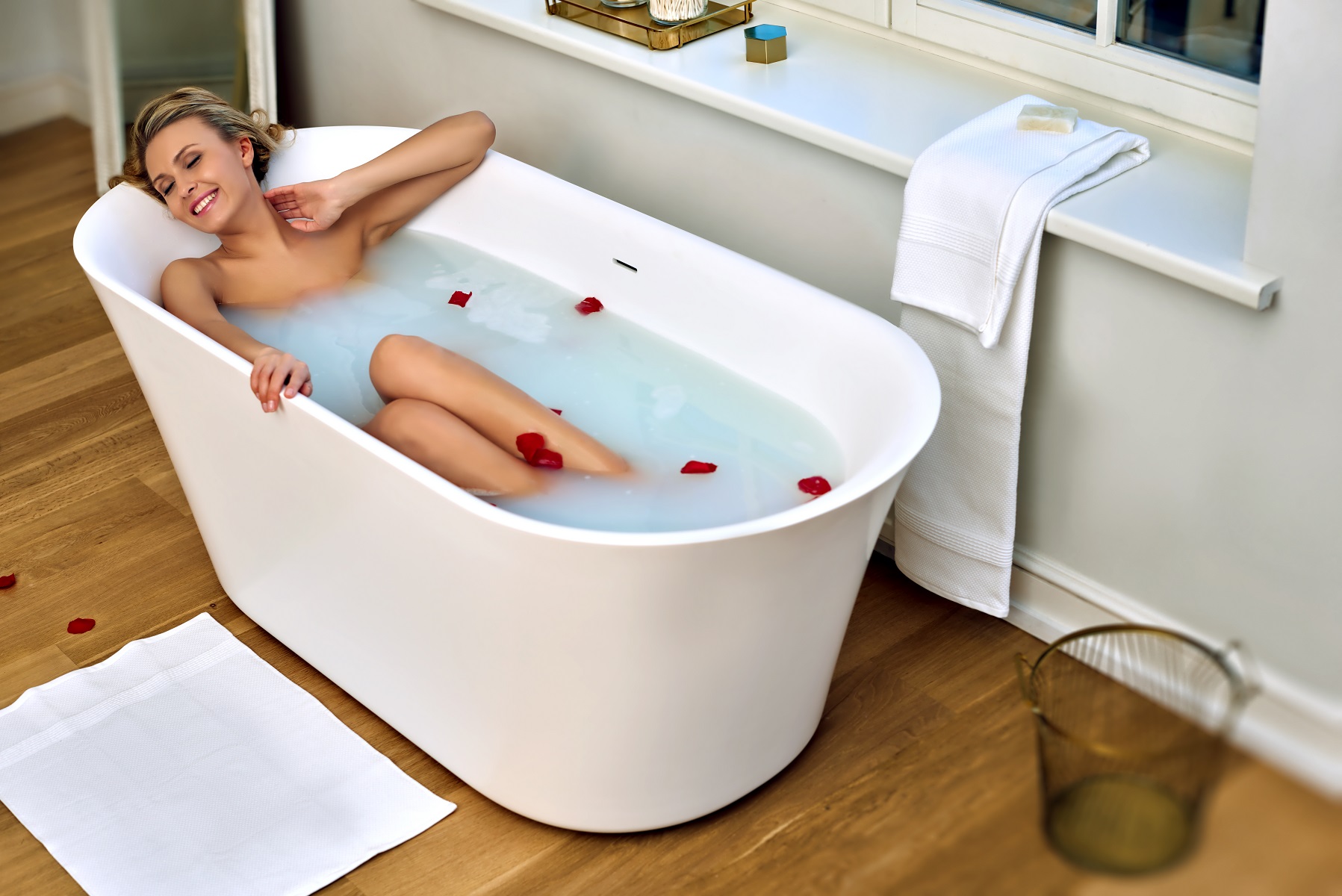 We love this little bath time hack! By adding essential oils to your bath water, you'll instantly improve your sensorial experience on a daily basis, improving your nervous system and helping you be more relaxed and calm, and we can pretty much guarantee that you won't ever bath without essential oils in your bathtub, ever again!
Choose an essential oil that appeals to you, the scent you love most will be the one that you'll enjoy the most, but it's also a great idea to have a collection of different essential oils around the house, as certain oils help for certain, specific things.
Once you've decided on the oil you'd prefer for your bath, drop a couple of drops at the point in your bathtub where the water hits it, this will help disperse the oils into your bathtub water, evenly and perfectly. The luscious and gorgeous smells of the essential oil that you've chosen will then immerse its way all around you and the bathroom, leaving everything smelling heavy calm!
There are some very interesting and intriguingly beneficial physiological effects that happen when you inhale the fumes of essential oils immerged in your bathtub. For example, using Rose essential oil is very beneficial at reducing cortisol, however if you decide to go with a sweeter, citrusy orange essential oil, this will help reduce anxiety and stress from your everyday life. So feel free to experiment and see which essential oils you want to pour into your bathtub every day. Using a rosemary or a lavender essential oil has also proven to help reduce cortisol and help relax the body and mind, especially in people who suffer from insomnia.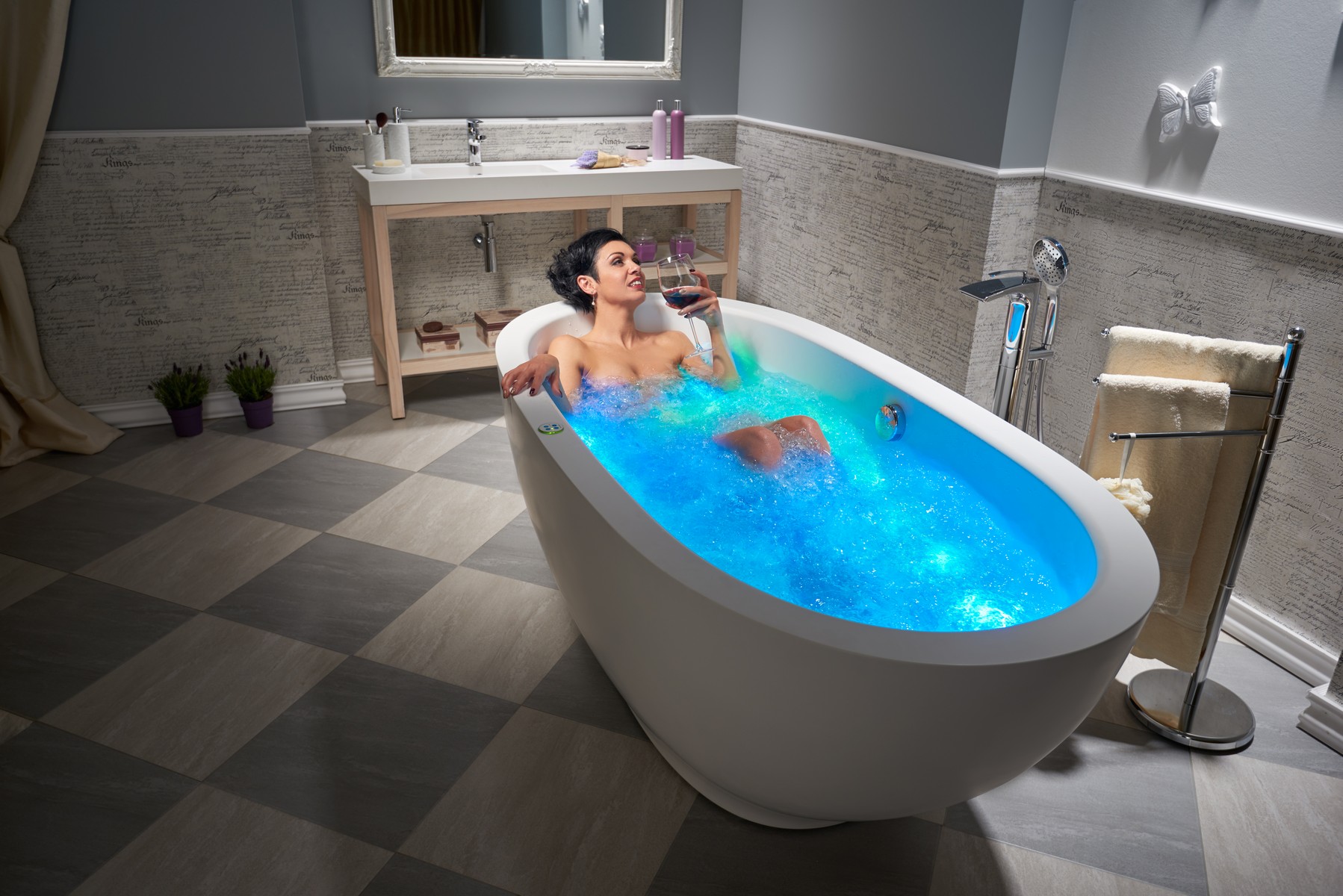 So why not bring some new and curiously impressive smells and essential oils into your bathroom, by adding them to your bathtub and bath water, not only is it going to liven up your bathroom with amazing scents of nature, but you'll be physically and mentally benefiting from them too!